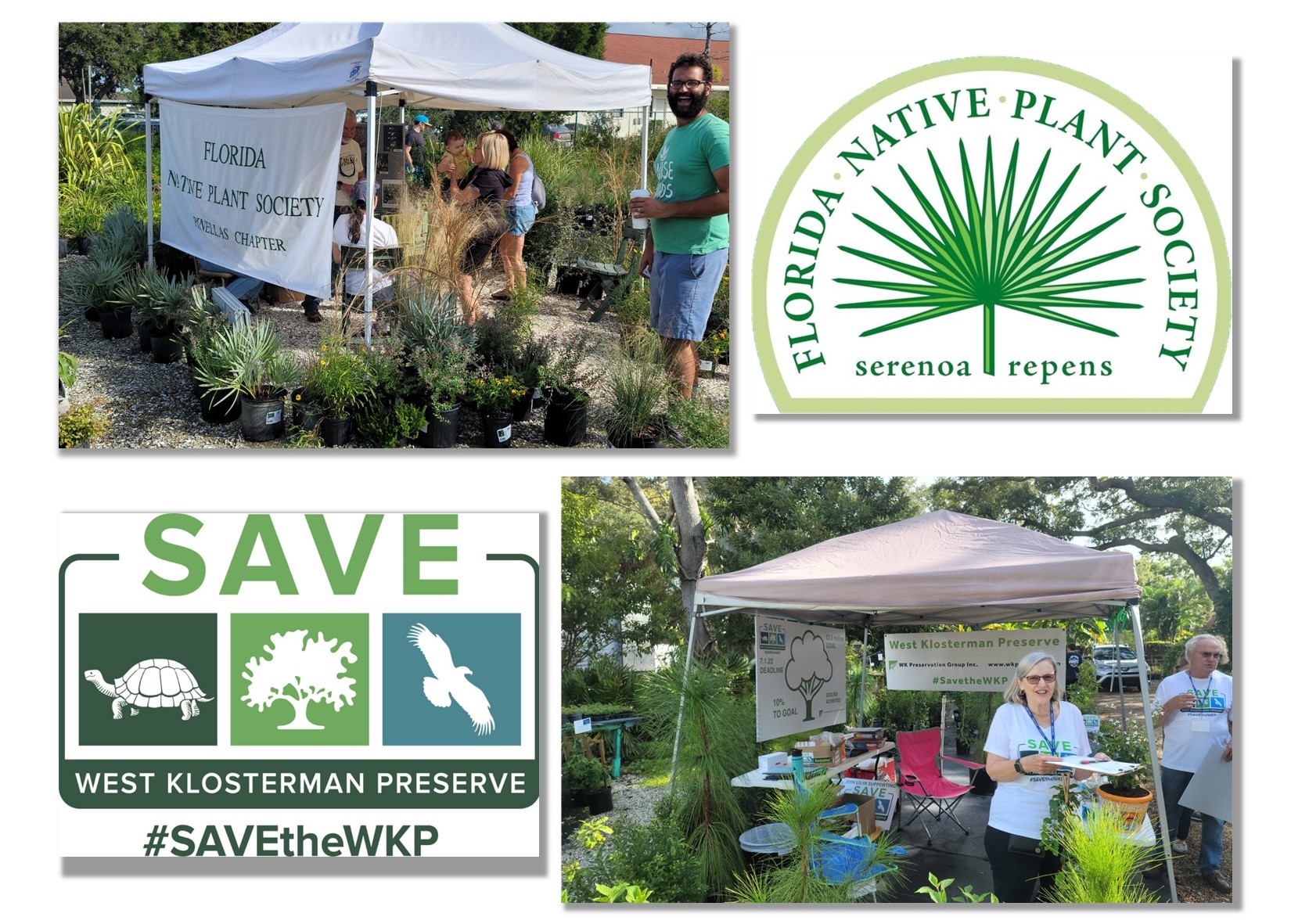 Find Resources Below for Your Landscape Learning Knowledge
Wilcox Nursery & Landscape is committed to furthering the movement of bringing real Florida back into the urban areas, whether residential, commercial, community or municipal. To further this effort, we are focused on educating others and providing resources that will give people the knowledge and understanding of the importance of "real" Florida.
Schedule Your Consultation Today!
We will provide the expert guidance to help you select the right plants to achieve your vision and at your level of care and upkeep so that your garden or landscape thrives.
The price for a residential consultation starts at $95 and last 30 to 60 minutes. The fees depend on the size of your property. Our designers will inform you of all fees prior to the appointment. We look forward to delivering a new sustainable landscape design that fits your needs, timeline, and budget.