Get Inspired to Create Your Own Paradise
Residential Landscape Projects: Design and Installation
Browse our project galleries for creative ideas and inspiration to help bring your landscape project to life.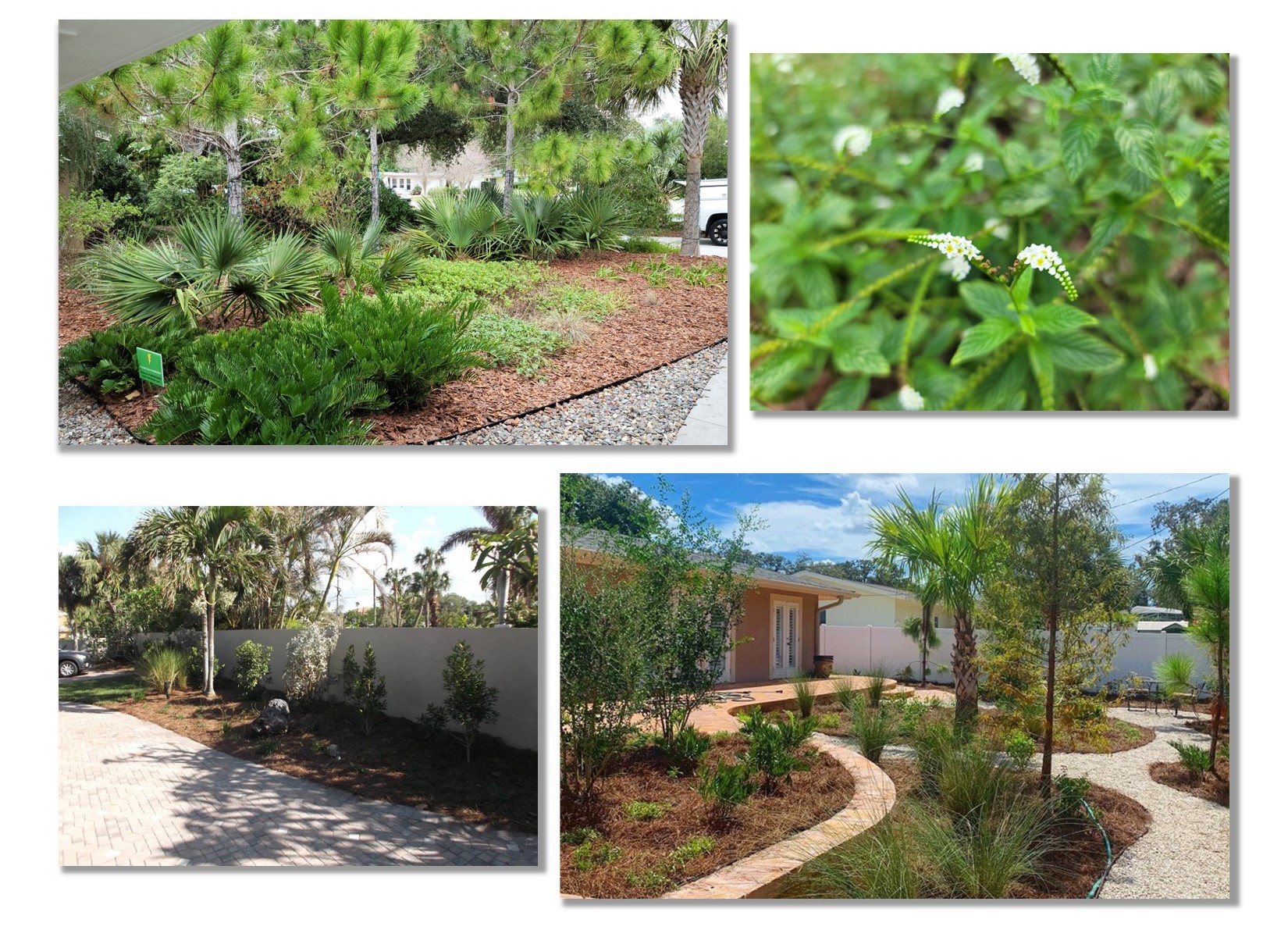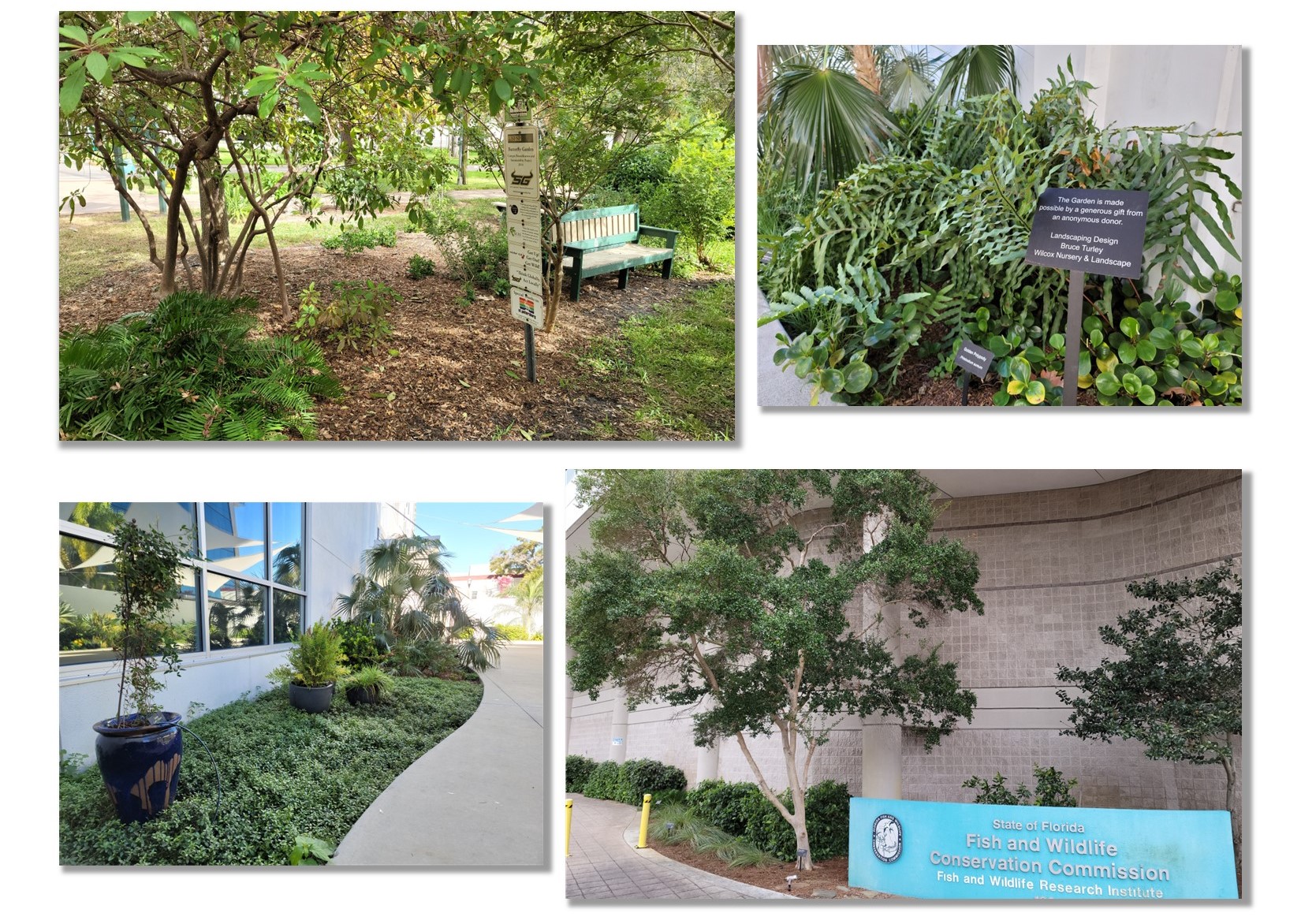 Commercial Landscape Projects
Native plants breathe life into any plot of land, and that of businesses and other organizations are no exception. Not only do they encourage wildlife to set up shop, the plants themselves offer a simple way to keep costs of replacement or maintenance down. Using hardy and well-behaved native species can held reduce overall cost and increase property value.