Policy and Pricing Documents
Planting and Watering Guide
Our planting and watering guide has important information about proper planting techniques, watering guidelines, maintenance expectations and warranty information.
Tree Installation Agreement
Want to see our tree planting pricing and policy? Download our guide here!
Native Plant and Landscaping Resources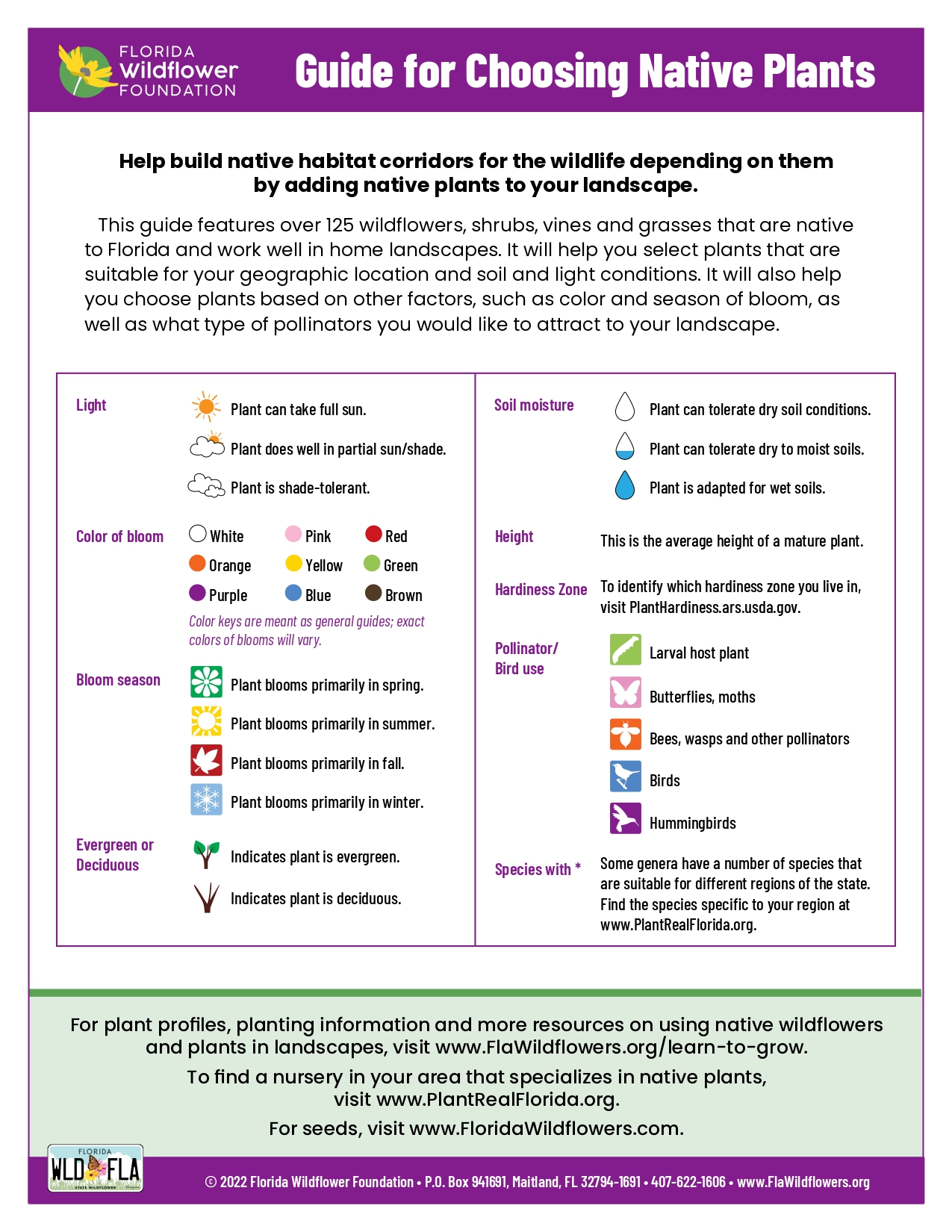 Gardening for Birds
Looking to attract birds to your landscape? Our quick guide details how to plan your landscape to support them and what plants to start with.
Wildflowers for Dry Landscapes
Try these recommendations from the Florida Wildflower Foundation for your dry landscape!
Pollinator Pots
Limited space? Still want to attract wildlife? Try a pollinator pot!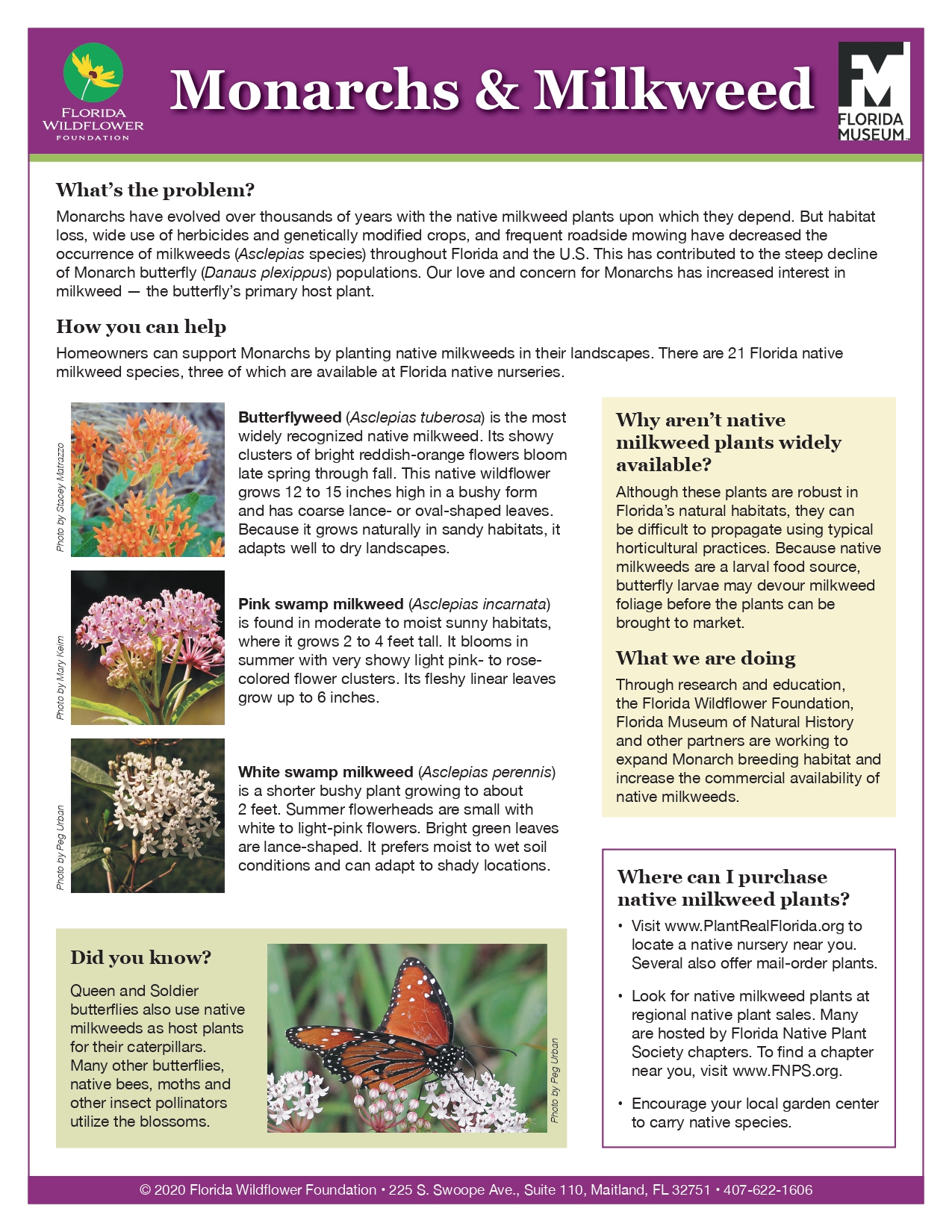 Trees: A Keystone to Life as We Know It
Keystone plants are imperative to the health of our ecosystems; what better way to sustain them than planting them in your landscape!