Our Rich History, Depth of Experience & Commitment to Your Satisfaction
Wilcox Nursery & Landscape was established as a family business in 1947. We were originally known as Wilcox Brothers Tropical Acres and Groves, then Wilcox Brothers Nursery & Groves and now simply Wilcox Nursery & Landscape. Wilcox Nursery & Landscape is centrally located in Largo and is one of Pinellas County's oldest business landmarks. Wilcox Nursery & Landscape has established itself as an enduring business legacy, focused on delivering the highest possible value along with personalized service.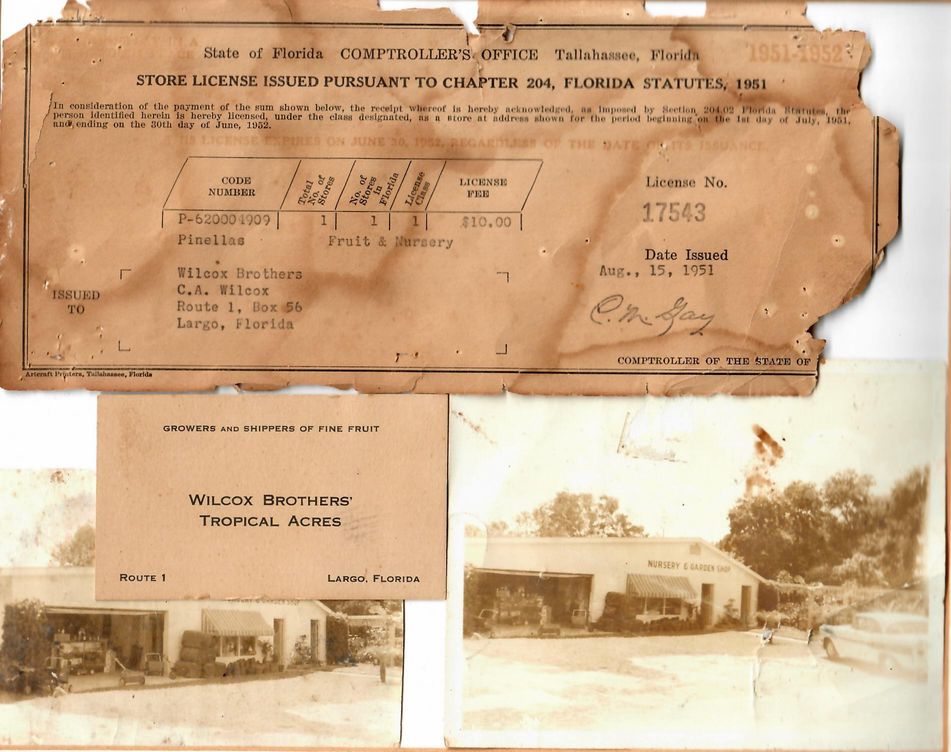 Old business documents and photos from Wilcox's history.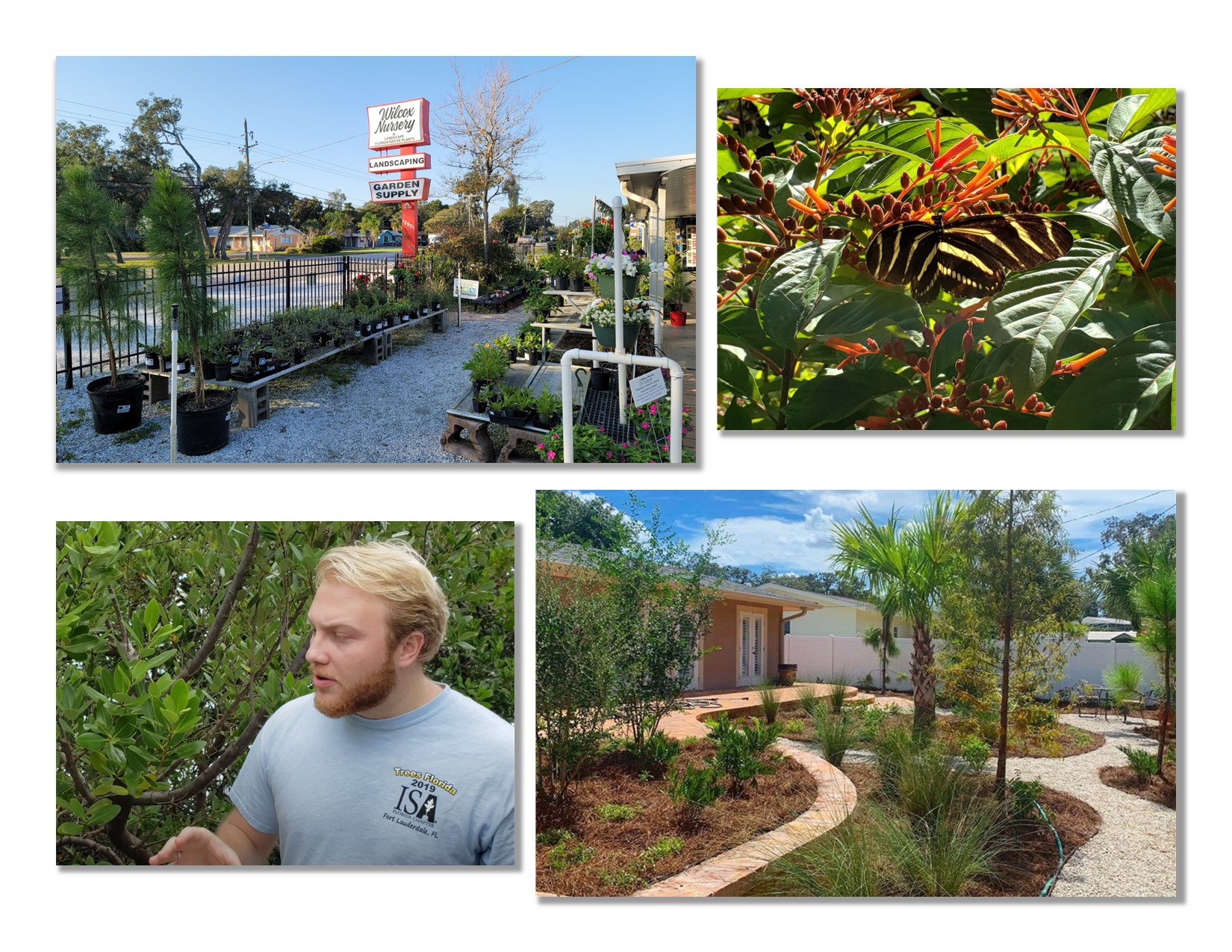 The Wilcox Nursery Mission
Mission
We exist to love and value the connection between nature and those who live in it by leading a movement of sustainable and environmental change in our industry and community.
Purpose
To connect people to sustainable landscape products, services, and knowledge to build a more ecologically sound community for tomorrow.
Core Values
1.We SERVE. We maintain a passion to serve the needs of our team, our customers, and our community by encouraging a more sustainable future.
2.We CONNECT. It is through connections that we grow and spread information to make a positive impact on our environment. 
3.We EMBRACE ACCOUNTABILITY. Through honesty, teamwork and collaboration, we develop a culture that encourages holding each other accountable by building trust, understanding and mutual respect.
4.We LEARN. Through continuous education, we fulfill the curiosity and purpose we naturally find ourselves seeking and wishing to share.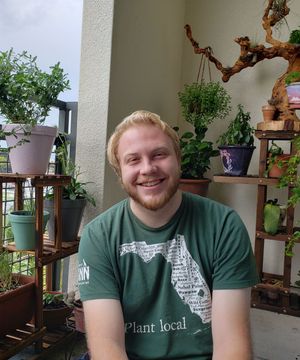 Davis Byrkit: General Manager
Davis started his native plant career working for a small gardening company that maintained native yards, getting hands-on experience with many of Florida's native species. From there, he went on to Wilcox as a Nursery Specialist, gaining more exposure to the diversity of plants that Florida has to offer. He is now the General
Manager, overseeing day to day operations and the growth of the nursery (no pun intended). He is also pursuing a Bachelor's Degree in Biology with a focus on Ecology from USF.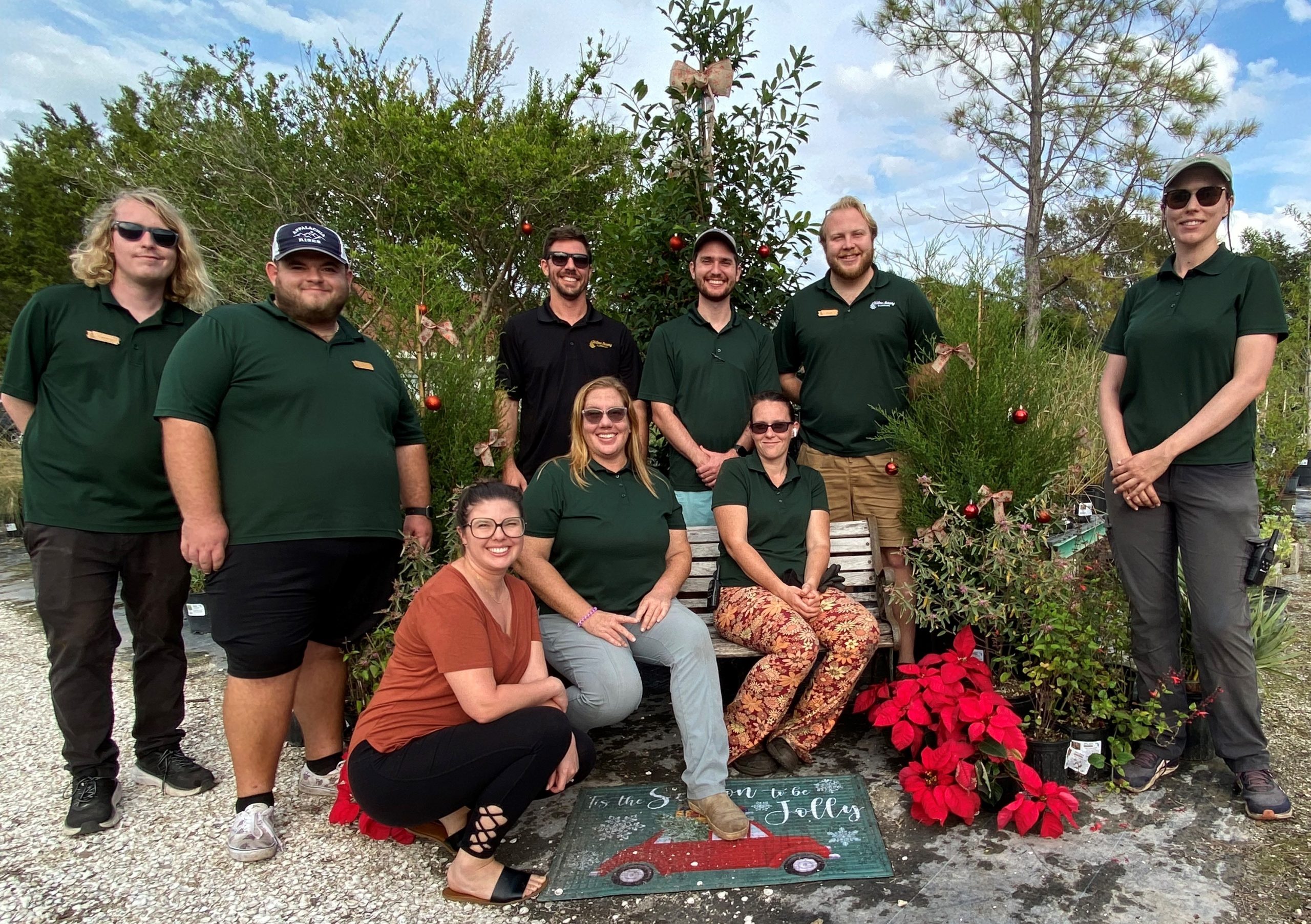 The Wilcox Nursery crew is dedicated to bringing you the best information and advice about Florida's native plants and their place in your landscape. We take pride in the vast knowledge base across our entire staff and the enthusiasm they bring to our nursery each and every day. Whether you're just getting your feet wet or are a seasoned native gardener, you can trust our team to help make your vision a reality.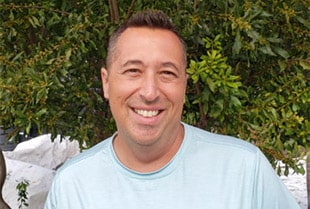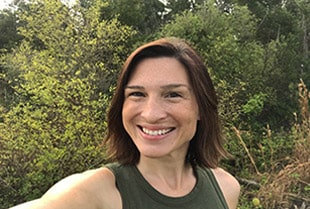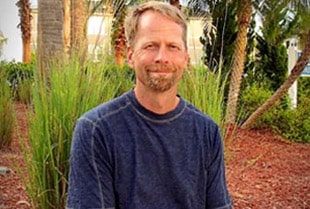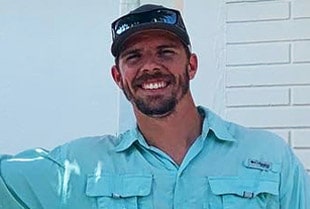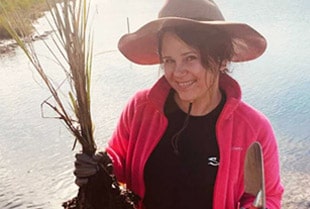 Transform Your Backyard
into A Lush Oasis
Wilcox Nursery & Landscape takes part in associations that matter and share the same values we do. We are proud to be a part of the following associations:





The Wilcox Commitment to You and Our Environment
Wilcox Nursery & Landscape is committed to helping bring Real Florida to your neighborhood. Why? Because we care about the environment and your well-being. We believe it's important to preserve the environment that surrounds us by installing native and sustainable landscapes.
Our focus is on enhancing Florida's natural heritage through the best selection of Florida native plants and low impact gardening goods. As a business member, we adhere to the recommendations of the Florida Exotic Pest Plant Council.
The creation of a beautiful and enduring landscape can create a great sense of peace and contentment. Let us work together to build your sense of place, for you to enjoy for many years to come.