Delivery fees are per truck load/trip.
Deliveries are grouped for efficiency. Due to a great many factors inherent in deliveries, an exact time of delivery cannot be given. 
Materials will be scheduled for delivery based on availability.
Staff will call if there is a problem or delay with the order.
We appreciate your patience during our busiest business times.
Customers do not need to be home to accept delivery.
Merchandise is placed in driveway or on curbside, unless otherwise noted.
Delivery charges are non-refundable once orders have been delivered.
If any product is unsatisfactory or damaged in shipping, please notify us within 24 hours from receipt.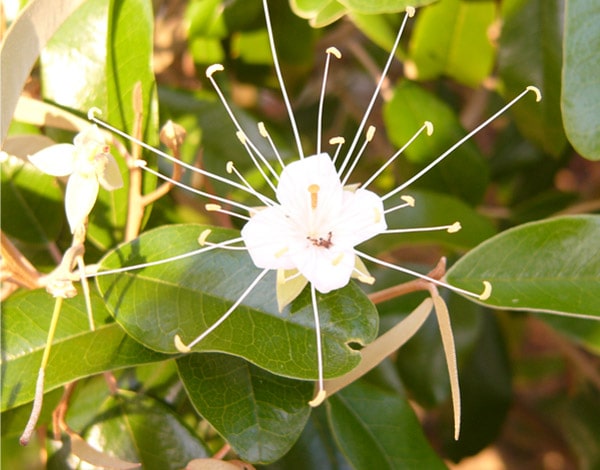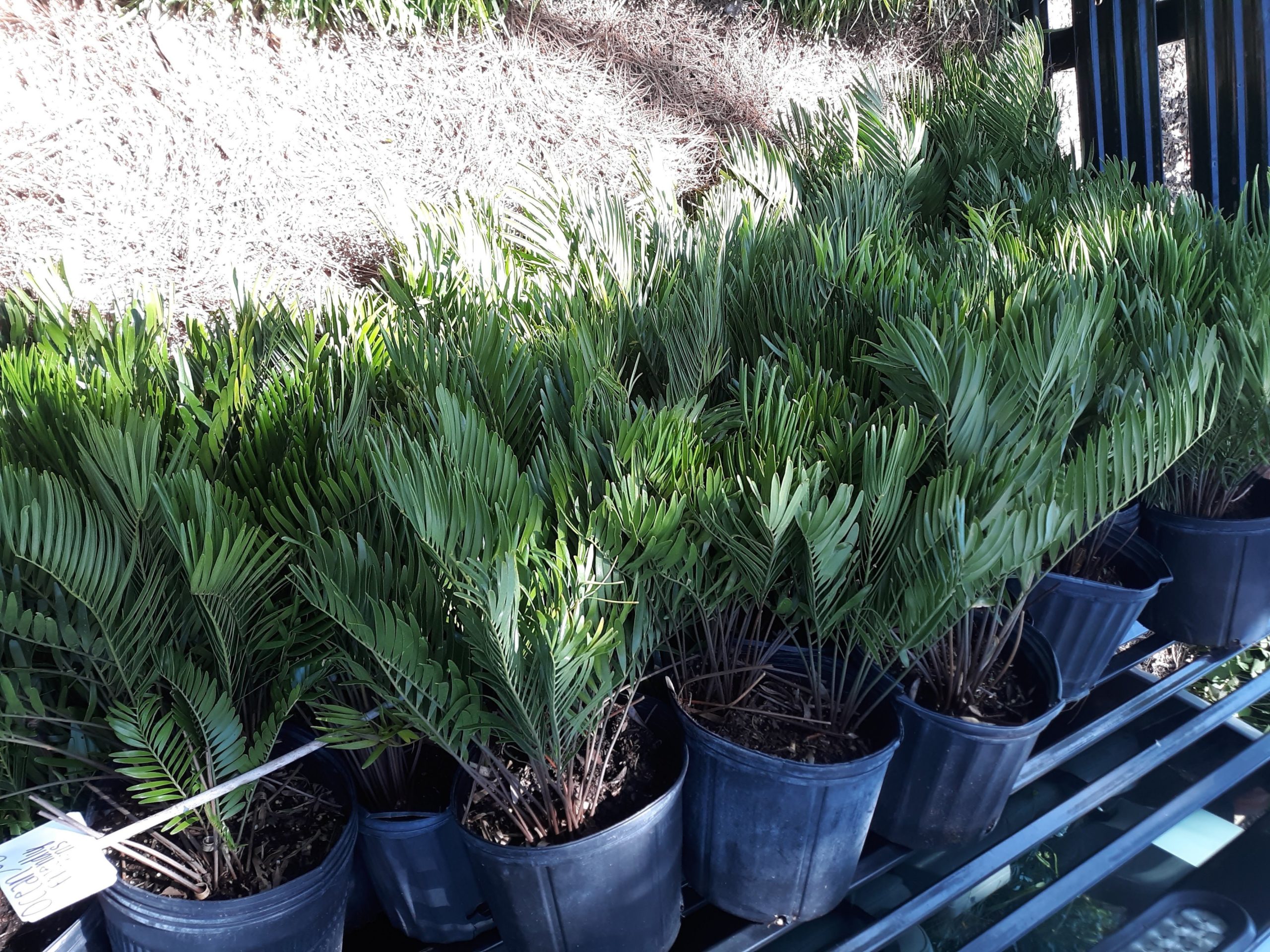 Currently, we delivery only to a limited geographical area within Pinellas, Hillsborough, Pasco and Manatee counties. Fees for our delivery areas are below. If your zip code is not listed, we are currently not sending deliveries to your area and you can choose to pick-up your order from our location in Largo, Florida. (12501 Indian Rocks Rd. Largo, FL 33774).
Local Pinellas (Largo, Belleair):
$15 Flat Fee
Local Pinellas (Clearwater, Dunedin, North St. Pete):
$25 Flat Fee
Local Pinellas & Hillsborough (Tarpon Springs, South St. Pete)
$35 Flat Fee

Hillsborough (South Tampa)

$45 Flat Fee

33770
33756
33786
33785
33774
33771
33778
33776
33772
34698
33767
33761
33763
33755
33765
33759
34695
33764
33760
33762
33773
33782
33777
33781
33708
33709
33714
33710
33713

34683
34684
33716
33702
33703
33704
33701
33705
33712
33711
33707
33706
33715

33634




33614




33604




33603




33607




33609




33606




33602




33629




33611




33616




33621
Pinellas and Hillsborough (Oldsmar, North Tarpon Springs, West & Central Tampa):
$50 Flat Fee
Pinellas and Hillsborough (East Lake, East Tampa):
$55 Flat Fee
North & Southeast Hillsborough, South Pasco, North Manatee (Holiday, Odessa, Terra Ciea):
$75 Flat Fee, $150 Minimum Order
South Pasco, South Hillsborough, North Manatee (New Port Richey, Apollo Beach, Ruskin):
$85 Flat Fee, $200 Minimum Order
34689
34677
33626
33625
33624
33618
33613
33635
33615
33612
33620
33605
34688
34685
33610
33617
33637
34691
34690
33556
33558
33548
33549
33619
34250
34655
34652
34653
33570
33578
33534
33572
34221
34222