Residential and Commercial Landscape Design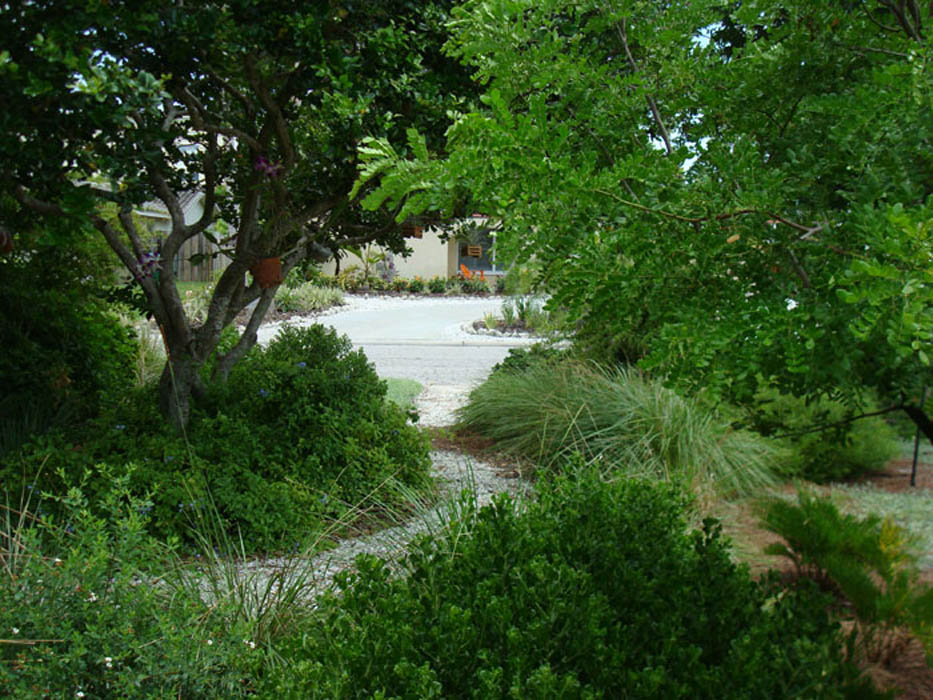 Create Delightful and Functional Natural Environment
When you are ready to enjoy your outdoor space and hear the chirping of songbirds, see gorgeous butterflies sipping nectar from the flowers in your yard, Wilcox Nursery & Landscape will be here to help you transform your ideas into beautiful, sustainable, and functional landscape design.
From coastal landscapes and butterfly gardens to no-irrigation and chemical-free yards, our landscape designers are trained and certified to use Florida native and Florida-friendly plants to create natural habitats and outdoor spaces that grow and thrive in various conditions with minimal maintenance.
Get the landscape you've always dreamed of. Wilcox Nursery & Landscape will deliver on your vision regardless of the size or unique characteristics of your project.
Envision Your Own Landscape Project
Browse our project galleries for creative ideas and inspiration to help bring your landscape project to life.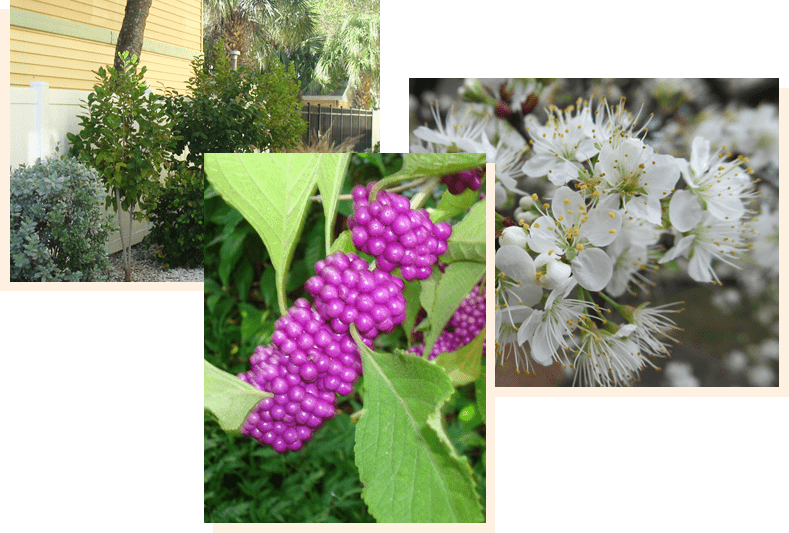 Enduring Landscape Design with Superior Quality
Our landscape designers work with any environment, condition and location to bring charm and function to your surroundings.
We will help you determine the best use for your outdoor living area with an array of options based on your lifestyle, needs and preferences. You'll be delighted to find Florida native plants are an ideal complement to your outdoor space, not just in aesthetics but in the show of wildlife the support.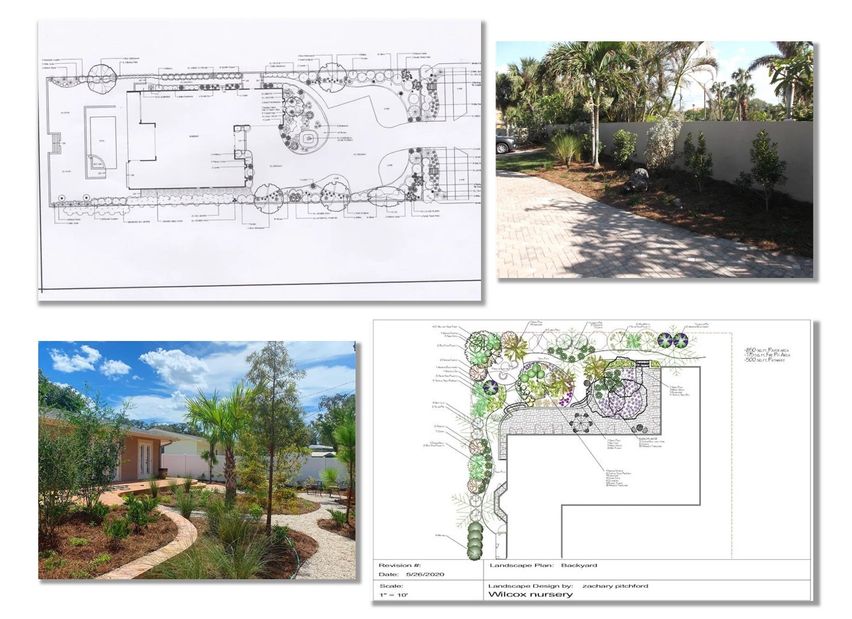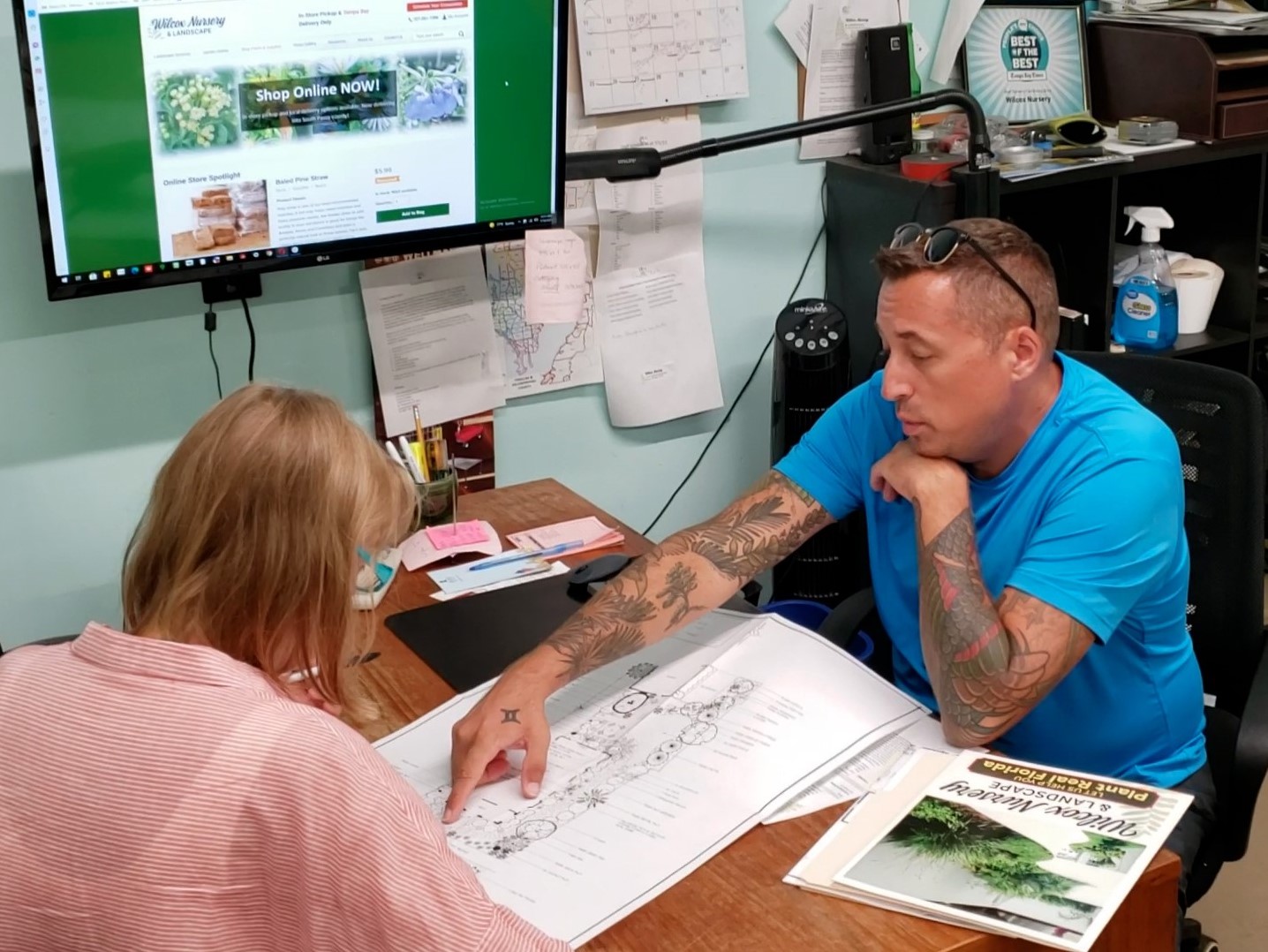 Our Design Process is Informative and Interactive
Wilcox Nursery & Landscape takes a very hands-on approach with each client, serving as your guide throughout the entire design process. Our goal is to educate and equip you to take care of and enjoy your landscape for years to come.
We begin with a consultation that includes a survey or plot plan to pull measurements. Our staff takes extensive photos of the project site as we begin the design process.
Next, we work on the design taking into consideration your goals, existing landscaping, sun position, terrain and soil conditions. We will correct any environment problems that may arise with the upkeep of the landscape to make sure that you spend more time enjoying your beautiful, lush outdoor oasis and less time maintaining it.
Your designer will present and explain your custom, to-scale design at our nursery and together you'll make revisions.
Once the design and estimates are approved, we'll begin the plant installation to make your dreams a reality.
Schedule Your Consultation Today!
We will provide the expert guidance to help you select the right plants to achieve your vision and at your level of care and upkeep so that your garden or landscape thrives.
The price for a residential consultation varies based on size of the property and scope of the project, but typically start at $95. Commercial consultations are quoted based on size of the property and scope of the project, and are given by the designer before the consultation. Our designers will inform you of all fees prior to the appointment. We look forward to delivering a new sustainable landscape design that fits your needs, timeline, and budget.