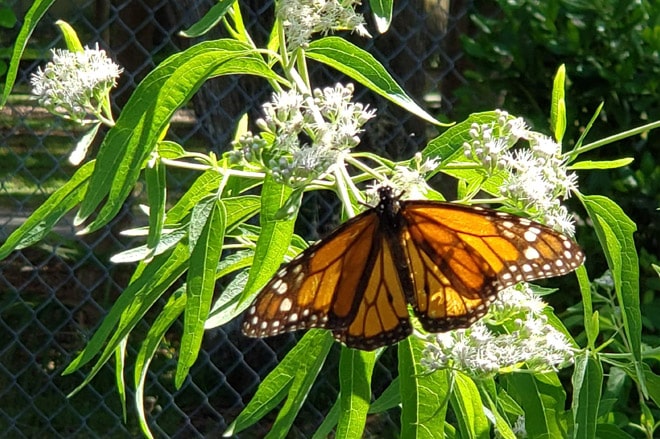 Our Credentials & Our Experience
With a combination of our years of experience in landscape design, installation and more, you can trust that your landscape project will be in good hands.
See the below accolades of the Wilcox Nursery & Landscape team.
Wilcox Nursery & Landscape takes part in associations that matter and share the same values we do. We are proud to be a part of the following associations:





Just like with the associations we are a part of, we are also proud of the certifications our team members have received. This is especially important because it shows our commitment to our trade.
Wilcox Nursery & Landscape has received the below list of awards and grants. These awards and grants are a part of who we are and keep the standard high as we continue to excel to who we want to be.
Schedule Your Consultation Today!
We will provide the expert guidance to help you select the right plants to achieve your vision and at your level of care and upkeep so that your garden or landscape thrives.
The price for a residential consultation varies based on size of the property and scope of the project, but typically start at $95. Commercial consultations are quoted based on size of the property and scope of the project, and are given by the designer before the consultation. Our designers will inform you of all fees prior to the appointment. We look forward to delivering a new sustainable landscape design that fits your needs, timeline, and budget.