Professional Landscape Installation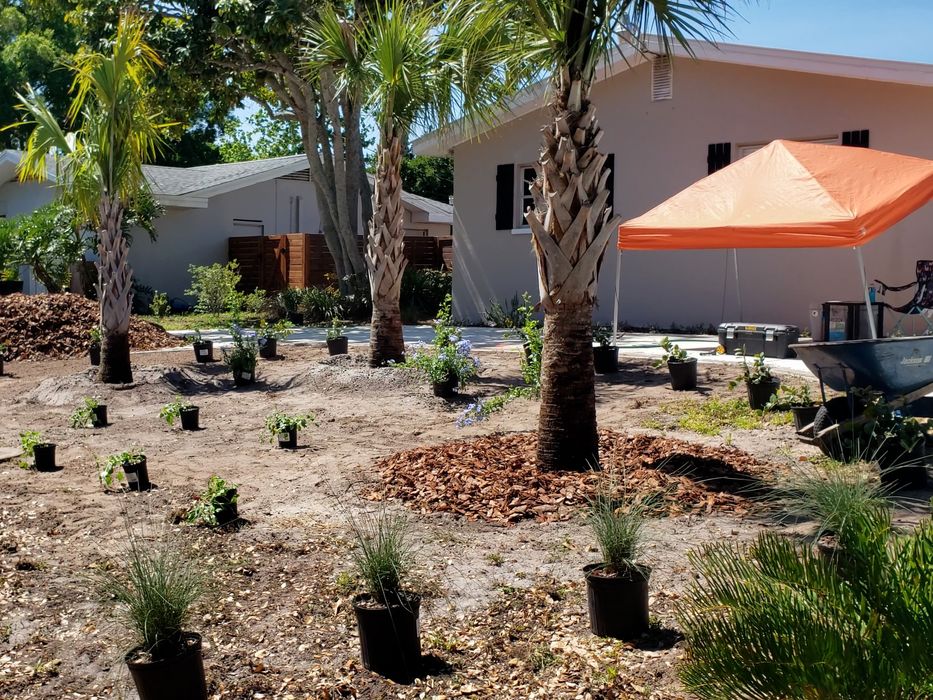 You're Almost to the Finish Line!
Designing and selecting plants for your new Florida-friendly yard is fun and exciting. But the success and longevity of your landscape will be determined by proper installation. This is why we want to remind you that hiring an expert will be the best way for you to enjoy your new landscape…faster. We'll take on the daunting tasks like digging, lifting and hauling. Our landscape team knows all about plant varieties, site conditions and handling as well as how to use the right tools for this job. We guarantee your project will be completed on schedule and without hidden fees.
Envision Your Own Landscape Project
Browse our project galleries for creative ideas and inspiration to help bring your landscape project to life.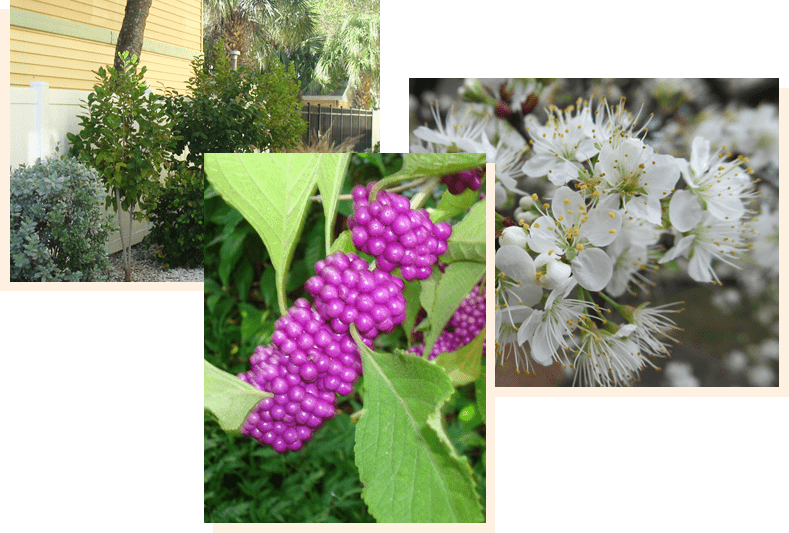 Professional Support for DIY Enthusiasts
Sometimes you simply know exactly what you want. Even if are willing to do the plant installation yourself, you may just need a little guidance to see it through.
We gladly support our Do-It-Yourself customers. Whether you hire us to create a landscape design or bring in another expert, we can help you at any stage of your project to make sure you are happy with the transformation of your Florida landscape.
Plant selection and materials
Plant delivery
Planting and upkeep guidance
This approach allows you to "get your hands dirty" with confidence knowing that Wilcox Nursery & Landscape has your back.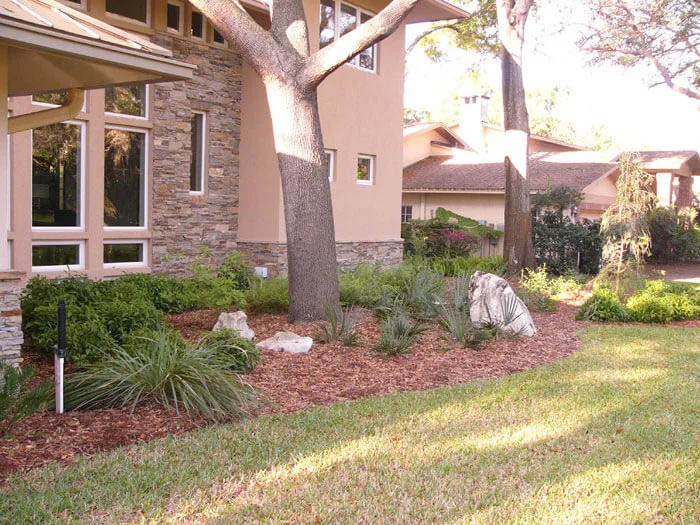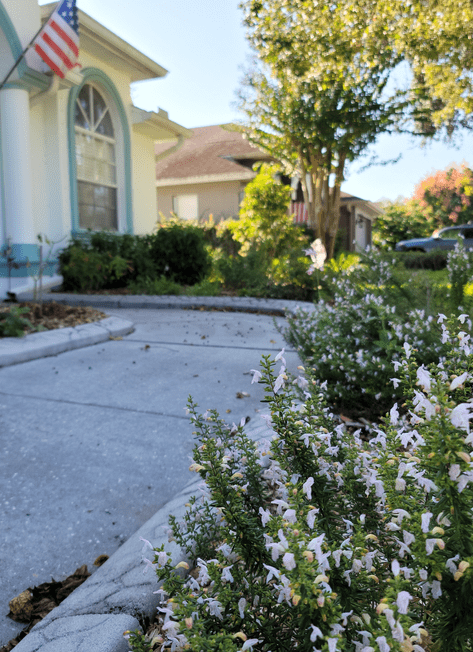 Choose Florida Native & Florida-friendly Landscape Designs
As part of our commitment to the restoration of Florida's natural habitats, we install Florida native and Florida-friendly plants that can work in any environment, from the coastal areas to the tree canopy-shaded landscapes.
Did you know the original habitat characteristics of your property? We do, and we work with nature in your landscape to restore its natural heritage. Native plants, like any, must be selected to match the environmental conditions of your property: moisture availability, sun exposure, and soil composition.
Native plants provide an incredible domain for attracting wildlife to your garden since native flora and fauna evolved in tandem and have developed interdependence.
Schedule Your Consultation Today!
We will provide the expert guidance to help you select the right plants to achieve your vision and at your level of care and upkeep so that your garden or landscape thrives.
The price for a residential consultation varies based on size of the property and scope of the project, but typically start at $95. Commercial consultations are quoted based on size of the property and scope of the project, and are given by the designer before the consultation. Our designers will inform you of all fees prior to the appointment. We look forward to delivering a new sustainable landscape design that fits your needs, timeline, and budget.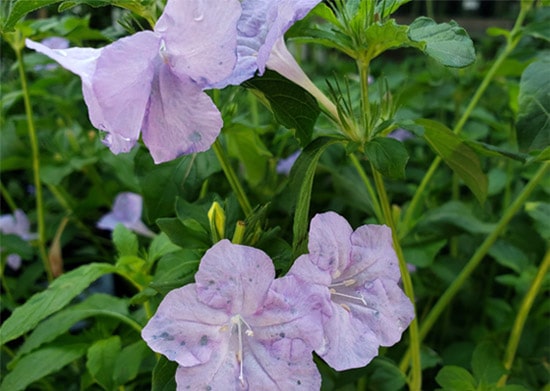 What makes Wilcox Nursery different?
Wilcox Nursery & Landscape offers full-service landscape design and installation for residential, commercial, community and municipal projects. We have proudly served Tampa Bay businesses, organizations and communities for over 70 years.
With our depth of collective experience and wealth of reliable resources, we can build a sustainable landscape of any size and to the most complex specifications to meet your requirements and deliver on your vision.