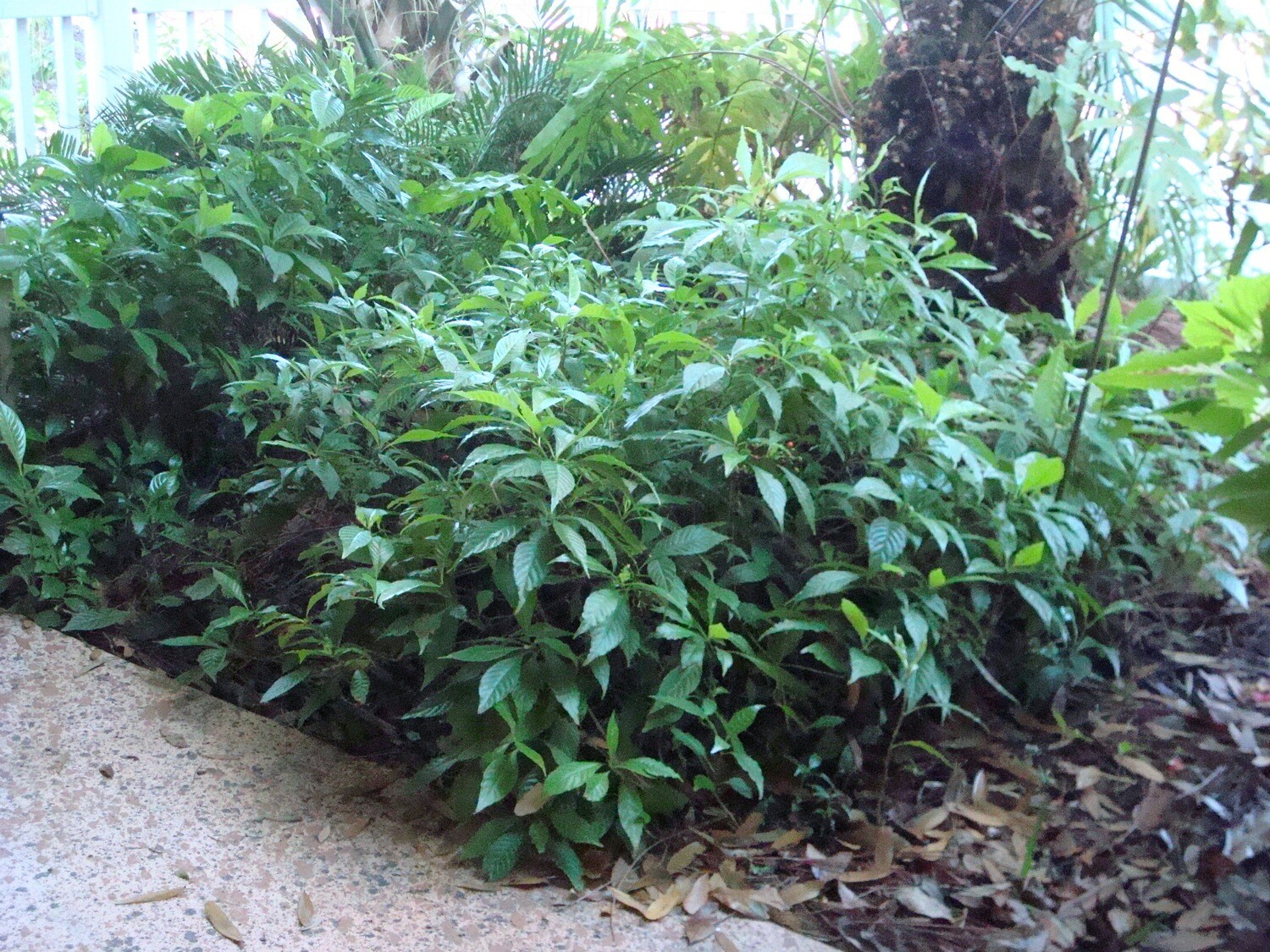 Shiny Coffee
06645
Product Details
Psychotria nervosa is a shade-loving evergreen shrub with shiny, deep green leaves. Flowers are small, cream-colored clusters in spring with shiny red fruit ripening in fall and winter. Attractive to pollinators and songbirds. It is a larval host for Coffee-loving Pyrausta Moth. Native coffee plants need moist-average conditions. They are an excellent foundation shrub in shady landscapes.
Regular shiny coffee grows 4-6 ft. in height and width.
Dwarf shiny coffee grows 3 feet high and wide.
Wilcox dwarf shiny coffee grow 3 feet high and wide. It has smaller leaves and is more suitable to part sun locations. It is cultivated from the coffees that grow on the nursery property.
Save this product for later