Get the Professional Touch
Start your outdoor design project with a professional consulation from our landscape designers. They will explore your environment and recommend a selection of Florida native trees, shurs, grasses and flowers  that will thrive in your particular microclimate.
They will also work with your existing structures to create a cohesive, functional and inviting space.
Our accredited landscape designers bring a high level of expertise in horticulture, botany, design, construction techniques and more. They are ready to listen to your needs and create a perfect Florida landscape to fit your timeline and budget.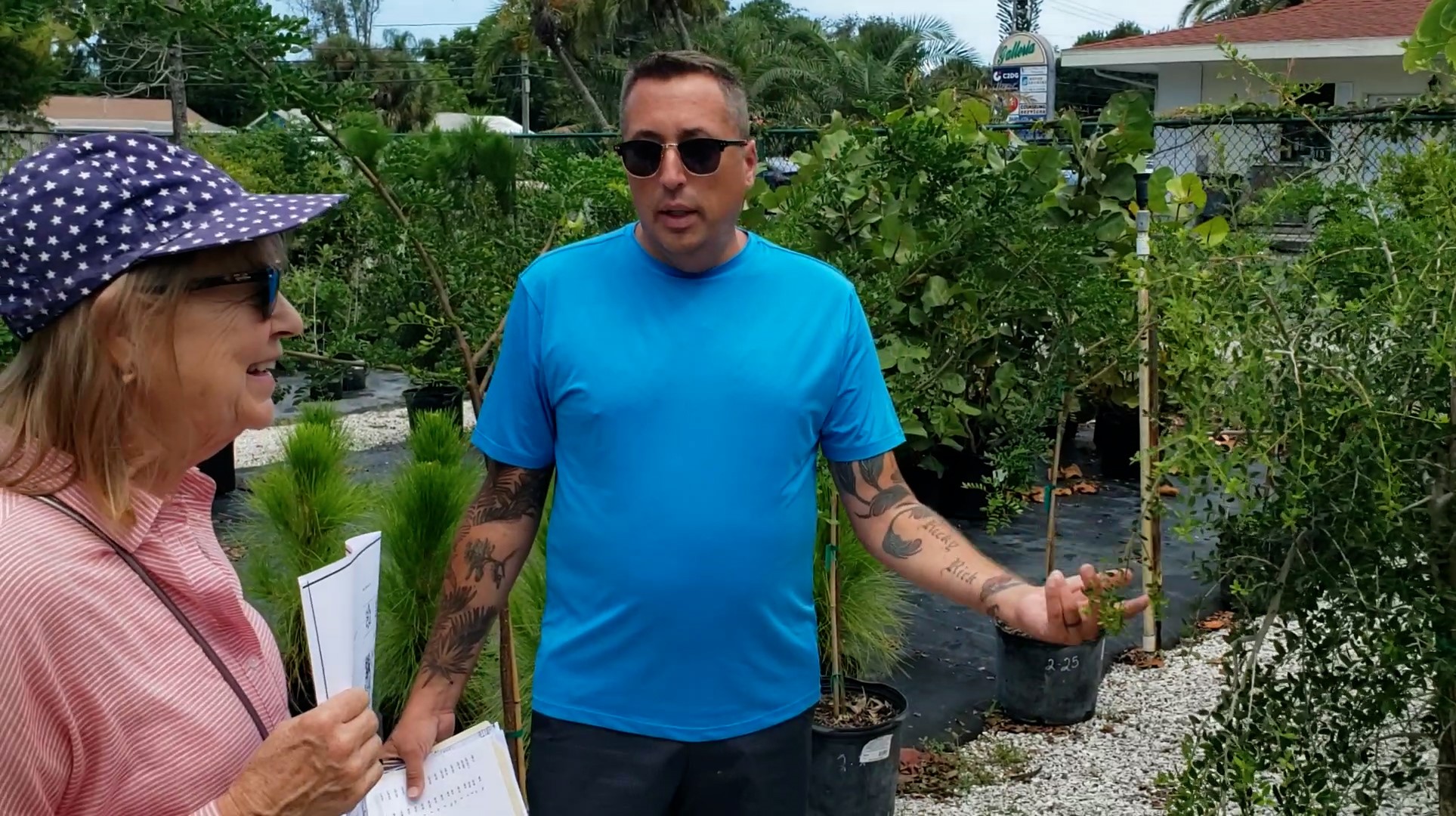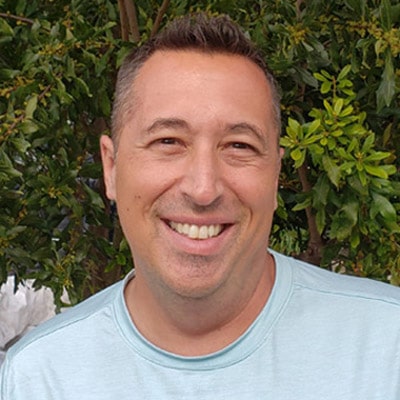 Paul Meyers, CHP
Landscape Architect
Paul is a FNGLA certified Horticultural Professional.
He greatly enjoys the transformation of outdoor spaces to beautiful, relaxing private gardens that meet individual clients needs.
Paul's passion for creating outdoor garden rooms and building a better connection between the home and the landscape has expanded to the native plants of Florida.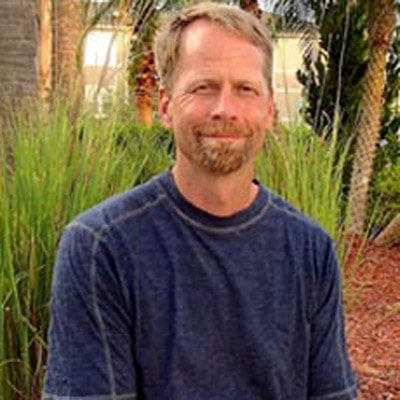 Arnie Rutkis
Landscape Designer
Designer Arnold Rutkis focuses on designing with native Florida plants, mixed perennial meadows, grasses, unique edible landscapes, fragrance gardens & pollinator/habitat support gardens.
Certifications/Specialty:
Water features
Stone walks
Rock edging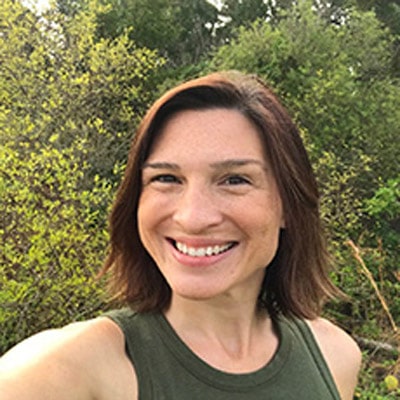 Nicole Jones
Landscape Designer
Hi! I'm Nicole and I love being a landscape designer!
My love for the outdoors, ornamental plants, and landscaping began at a young age. Through the years, I have developed a diverse knowledge of the horticulture and landscape industry. Landscaping with Florida natives has become my passion because it mixes my affinity for the outdoors with my love for gardening/landscaping.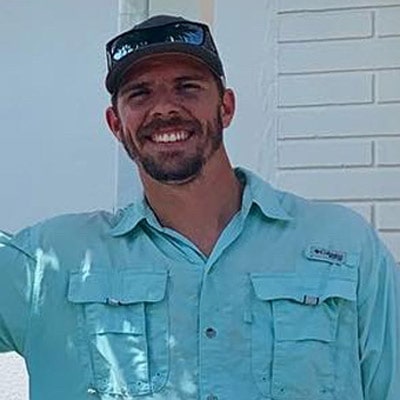 Zack Pitchford
Landscape Consultant
My work focuses on central and southwest Florida plant material, with an emphasis on coastal habitats and inspiration from Craig Reynolds, LA.
My close ties to the coastal regions of Florida keep a continuous area of independent study, identifying plants in the wild and how they may work in a built landscape to mimic their environmental importance and beautify the landscape.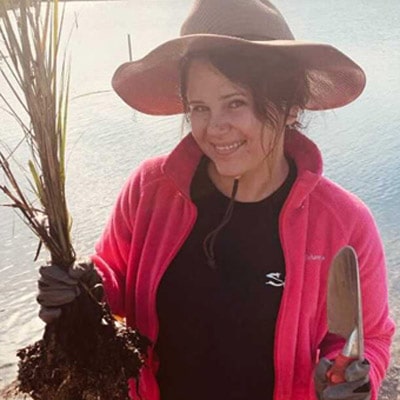 Jaclyne Ingersoll, CHP
Landscape Designer
Jaclyne found interest in protecting the environment and healthy eating and wanted to do something more to help the planet. She went on to study plants and became a Certified Horticulture Professional.
After working for several years at Wilcox Nursery she wanted to take her creative background and her love for plants to another level. Working beside their top designers, she has now gone out on her own.
Schedule Your Consultation Today!
We will provide the expert guidance to help you select the right plants to achieve your vision and at your level of care and upkeep so that your garden or landscape thrives.
The price for a residential consultation varies based on size of the property and scope of the project, but typically start at $95. Commercial consultations are quoted based on size of the property and scope of the project, and are given by the designer before the consultation. Our designers will inform you of all fees prior to the appointment. We look forward to delivering a new sustainable landscape design that fits your needs, timeline, and budget.