This week in Wilcox's blog post we'd like to shed a little bit of light on an amazing organization that we are proud to be a part of.
Native Plant Horticulture Foundation
The Native Plant Horticulture Foundation was founded as an offshoot of FANN which you may know as the Florida Association of Native Nurseries. FANN is a group that consists of growers, retail nurseries, landscape designers, landscape architects, and other horticulture industry professionals interested in native plants.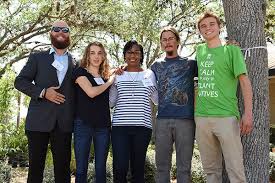 Motivated by a desire to educate and empower the next generation of native plant industry professionals, FANN board members had the idea to form a foundation to accomplish this goal. This foundation was named the Native Plant Horticulture Foundation ( NPHF) and was officially founded in the summer of 2015.
NPHF is now in full swing and has already begun educating and empowering our next generation of native plant advocates experts and professionals.

Some of the activities that NPHF has been involved in recently have been conducting a design competition and mentoring and critiquing University student landscape architect majors on their designs. Native Plant Industry veterans involved with the NPHF have been available to guide these students on how to implement and use native plants and how to get involved in the industry. Being there for the younger generation is where the NPHF really shines as an organization dedicated to the longevity of the native plant industry and laying the foundation for sustainable communities.

The Foundation is vital in developing a generation of well educated and informed industry professionals that will set the standard for the future to come.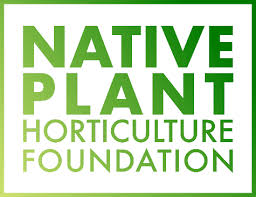 Learn more about NPHF
To learn more about and NPHF visit the website here.